Leda is vineyard, soil and work. Leda is the commitment to centuries-old vineyards in the Douro Valley, the search for the authentic, the selection of the richest soils. But, above all, Leda represents the wisdom of the land and of man in the achievement of multiterroir wines.
Leda is the result of a pure project that offers the most unique wines from a unique land such as Castilla y León.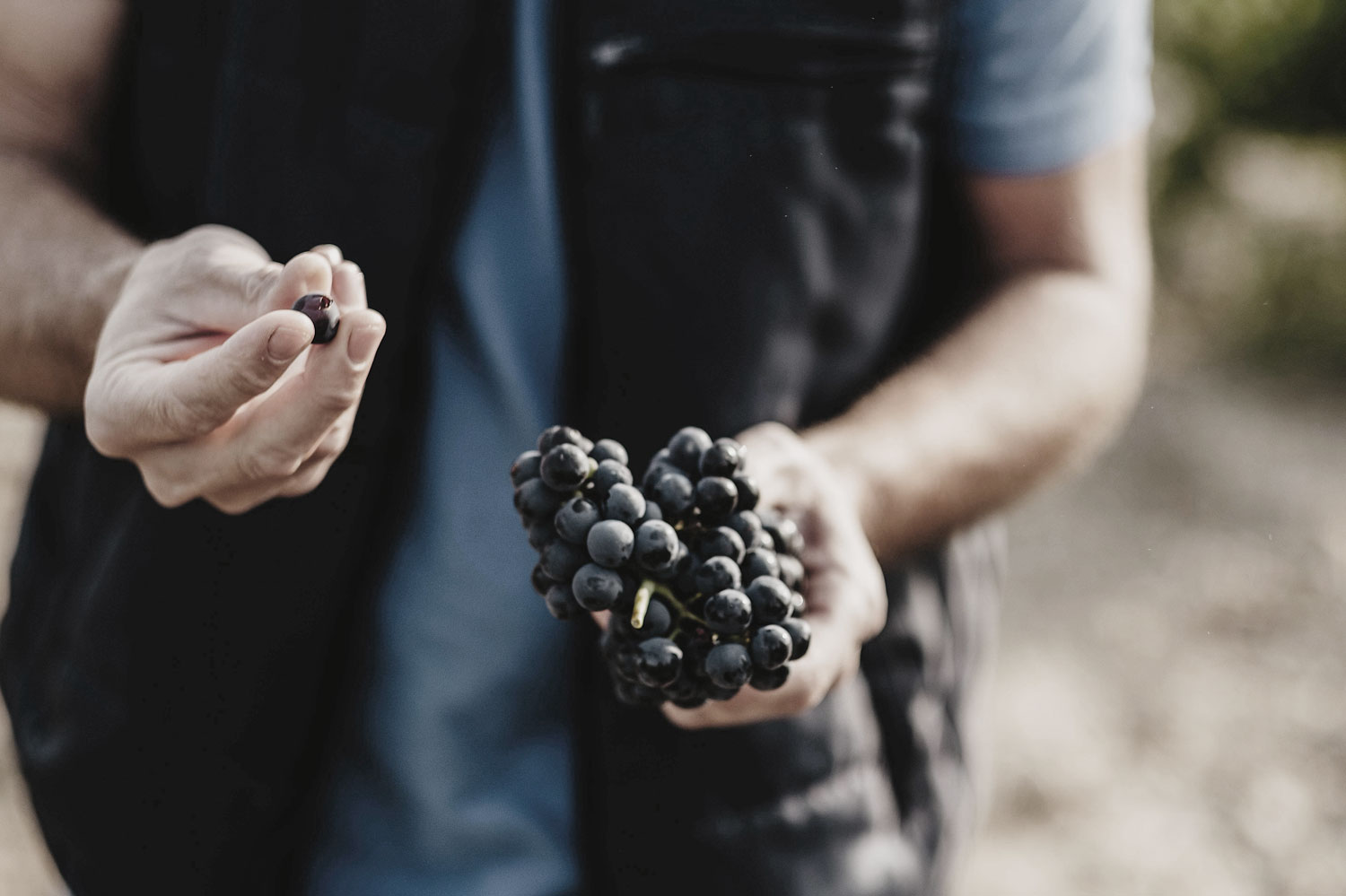 We carefully select the vineyards in three of the regions with the most history and tradition of the Iberian Peninsula: D.O. Bull, D.O. Ribera de Duero and D.O. Cigales.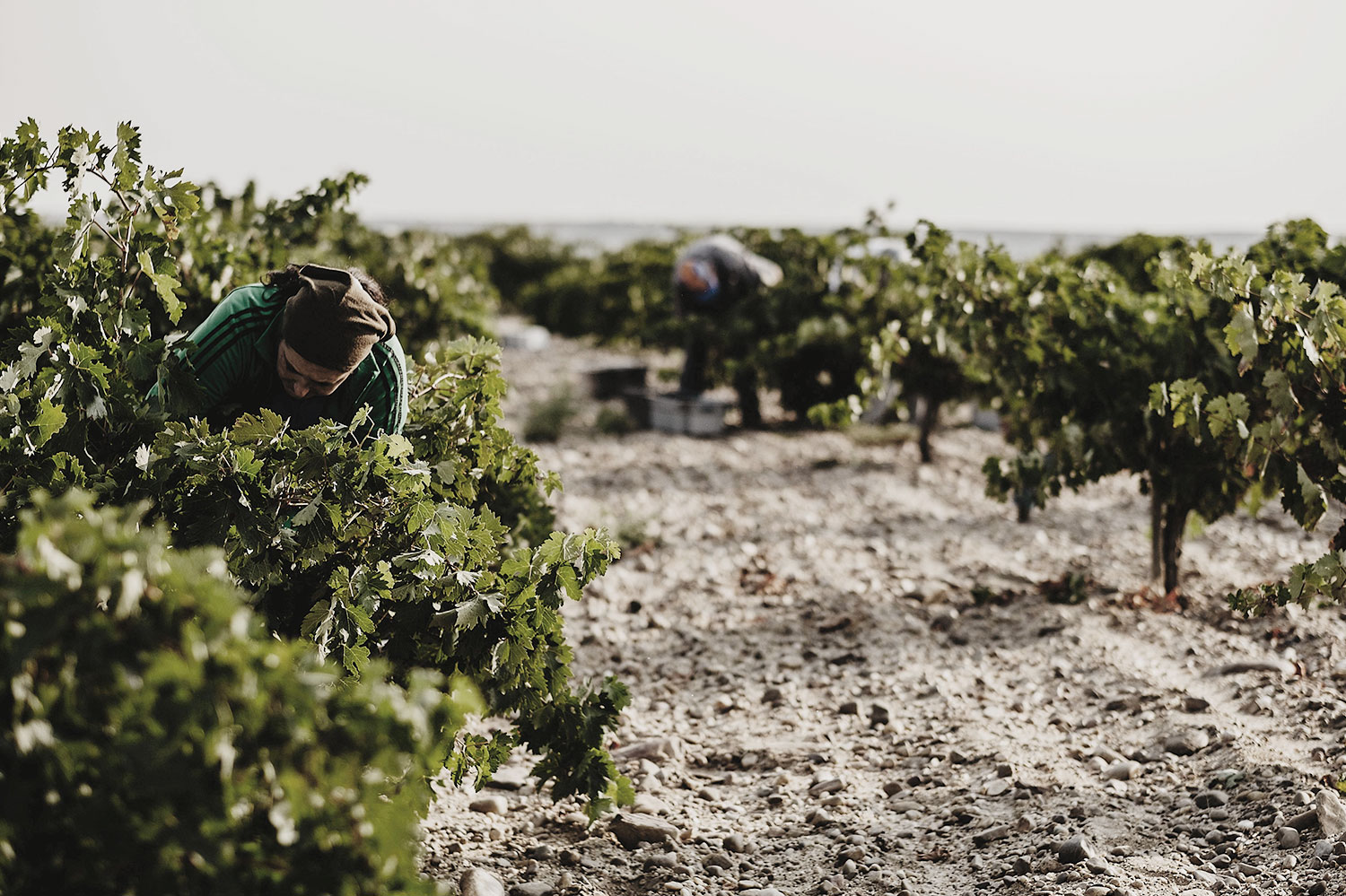 Strains of up to 100 years of life, which have survived time and have adapted to the terrain, extending their roots through the terroir, absorbing the sediments and minerals of the earth, which give us our very particular wines.
The team of oenologists adds knowledge, enthusiasm and work to create the unique wines of Leda
ARTISAN AND EXCLUSIVE MULTITERROIR WINES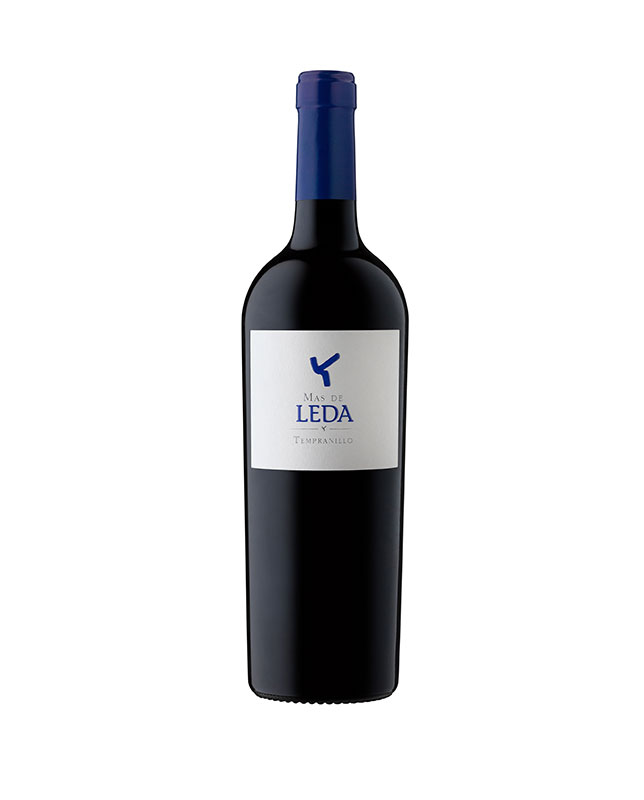 MORE THAN LEDA
Más de Leda is the result of the integration of different Tempranillo grapes from vineyards over 40 years old, with yields between 4,000 and 4,500 kg/ha.
It is a multi-terroir wine, elegant and easy to drink, which seeks to capture the essence of the area from which it comes, mainly Toro, Cigales, Valtiendas and Tudela de Duero.
It seeks to express the versatility of the Tempranillo variety in the different regions around the Duero River, seeking to create an authentic wine with personality.
100% Tempranillo aged for 14 months in French and Spanish oak barrels.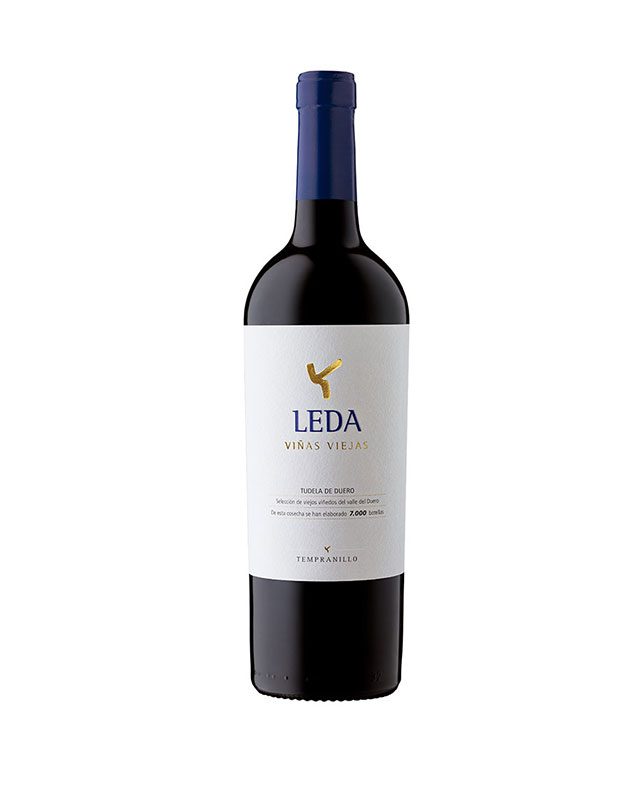 LEDA OLD VINEYARDS
Leda Viñas Viejas it is the wine that embodies the principles of Bodegas Leda. A multi-terroir red wine made from Tempranillo grapes from vineyards that are 70 and 100 years old, with low yields between 2,000 and 2,500 Kg/Ha, from two of the most emblematic areas of Castilla y León: Ribera del Duero and Toro.
Leda Viñas Viejas is the flagship of the winery, with a production that varies depending on the quality of the vintage, between 2,000 and 12,000 bottles.
100% Tempranillo. Leda Viñas Viejas is a powerful and racial aging wine, with a long aging of 18 to 24 months, depending on the vintage.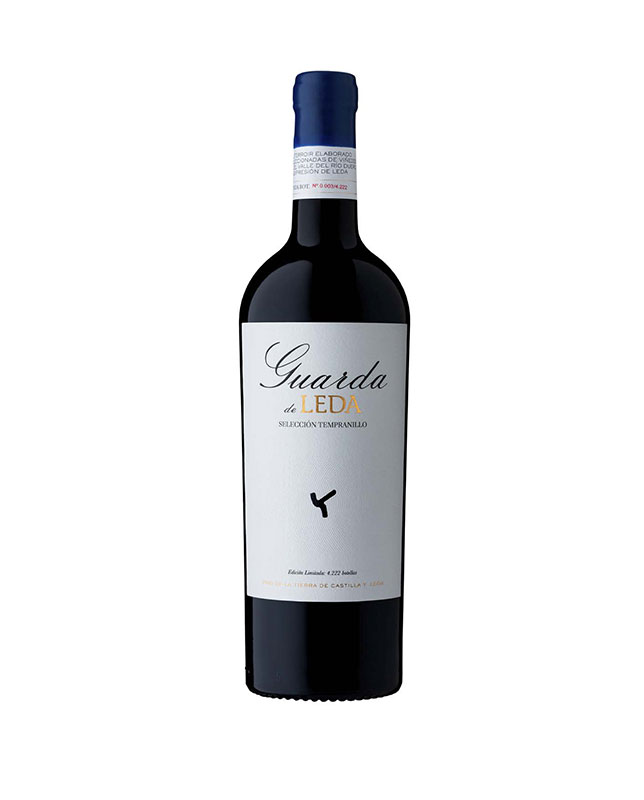 GUARD OF LEDA
Guarda de Leda it is a signature wine, which is only made in certain vintages, only in those that are excellent. It is aged for 30 months in French and American oak barrels.
Guarda de Leda is the premium wine of Bodegas Leda. It comes from the oldest plots that this winery cares for in the Ribera del Duero, Toro and Cigales areas, close to 100 years of age and with very low yields.
No Results Found
The page you requested could not be found. Try refining your search, or use the navigation above to locate the post.
WINE CLUB
Bodegas Masaveu invites you to be part of its select Club. Become a member and you will not only receive exclusive news from the 5 wineries of different D.O. If not, you will have endless advantages at your fingertips: discounts, promotions, contests,…
ADVANTAGES
Registration and free permanence.
Promotions and exclusive offers only for our members.
10% discount on your orders online or in our warehouses.
Invitations to events.
PERSONAL DATA PROTECTION POLICY
Who will process your personal data? MASAVEU BODEGAS, S.L. C/Cimadevilla, 8 – 33003 Oviedo (Asturias). | For what purpose? By registering with our Club you will have access to an exclusive area of our website with special offers and promotions for members and we will also regularly send you the offers to the email address provided. | On what grounds can they do so? Because by registering you have given us your consent to do so. | Who else will have access to your data? Your data is not shared with third parties. | What are your rights and who should you address in order to exercise them? Rights of access, rectification, erasure, objection and restriction with regard to the processing of your personal data, by sending a letter by regular post to: Dpto. de atención de derechos de los interesados, C/Cimadevilla 8, 33003 Oviedo (Asturias), or by email to atencion.derechos@grma.masaveu.com. Alternatively, you can bring a claim before the Spanish Data Protection Agency, Agencia Española de Protección de Datos (AEPD). | How long will your personal data be retained for? As long as you do not cancel your membership in the wine Club. | More information: Click on the following link: Personal data
Masaveu Bodegas brings together the five companies in the wine sector of Corporación Masaveu: Bodegas Murua S.A., Bodegas Fillaboa S.A., Bodegas Leda Viñas Viejas, S.L., Bodegas Pagos de Araiz S.A. y Pomaradas y Llagares de Sariego, S.L.each one in a different part of our country and with very different wines, soils and souls.
In 1974, under the presidency of Don Pedro Masaveu Peterson, the Masaveu family made its first investment in this sector with "Bodegas Murua S.A". Thus, the family continues in the footsteps of its predecessor, Don Federico Masaveu Rivell, who already owned vineyard plantations in the mid-19th century in Castellar del Vallés (Barcelona), where the family originated.
In its beginnings, Bodegas Murua S.A. It was acquired to make wine privately, the fruit of the family's passion and its link with the wine world. With the death of Mr. Pedro Masaveu Peterson, the presidency is taken over by Mr. Elías Masaveu and Alonso del Campo, who decides to remodel the winery and promote it commercially with the level wines that were being produced.
It is in 1998 when the witness of the wineries is taken by D. José Masaveu Herrero, who organizes, organizes, restructures and begins to professionalize the group of wineries. Once again, the passion and value that wine represents are what lead the Masaveu family to one of its members dedicating himself body and soul to the wineries to this day.
The wines produced by Masaveu Bodegas are known for being a benchmark of quality and an example of respect for the land.
Although all wines have their own style and a very marked personality, at Masaveu Bodegas, we try to ensure that they all share a common commitment: quality as a philosophy and standard of conduct applied to all areas and processes of the production cycle.
We are wine artisans
, we make small productions. Murua 250,000, Fillaboa 200,000, Valverán 16,000, Pagos de Araiz 400,000 bottles and Leda 80,000 bottles. We do not believe in large productions, but we do believe in process control to ensure the best final result.
The commitment to transmit the personality of the terroir in each bottle connects each of the projects that, spread throughout Spain, make up a suggestive mosaic of varieties, colors, aromas and flavors.
PERSONAL DATA PROTECTION
Who processes your data: BODEGAS LEDA VIÑAS VIEJAS, S.L. Calle Mayor 48, Tudela de Duero, Valladolid, Spain. | For what purpose: The answer to your request.
Why you can do it: Due to the existence of a legitimate interest in answering your request by having contacted us. | Who else accesses your data: Other Group wineries or MASAVEU BODEGAS, S.L. if your request could be satisfied by them in a more adequate way. | What rights do you have and where to request them: Access, rectification, deletion, opposition and limitation of the treatment by writing to the Department of attention of rights of the interested parties in c/ Cimadevilla 8, 33003 Oviedo (Asturias) or atencion.derechos@grma.masaveu.com. Presentation of a claim before the Spanish Data Protection Agency (AEPD). | How long the data is kept: They are deleted once your request has been addressed if no other type of relationship or interest has been derived from it.
More information: Click on the following link: Personal information.